Case Study: Practically Political
Our nation is bitterly divided and our political system is mired in gridlock. Practically Political is a platform designed to encourage reasonable Republicans, Democrats and Independents who still believe in facts, civil debate and compromise to engage in serious dialogue. Our articles, podcasts and social media efforts present commonsense ideas, in-depth discussions and respectful interaction focused on solving problems and moving the country forward.
Challenge
My client is a concerned citizen with a passion for politics who has become a thought leader and aspires to be a national political commentator. As Executive Producer, Content Creator and head of Strategic Partnerships, we work across multiple platforms to reach different age groups and demographics to raise awareness and begin talking.
Solutions - Podcasts & Writings
Constructive Perspectives on the Current State of Politics
In-depth conversations with Host, Dave Spencer and Washington insiders, prominent media figures and politicians from both parties about the most urgent and relevant issues facing the country.
Additional Writings Include:
Book on client's analysis of national political climate

Articles for National Publication

Political blog on Huffington Post

Social media content
Strategic Partnerships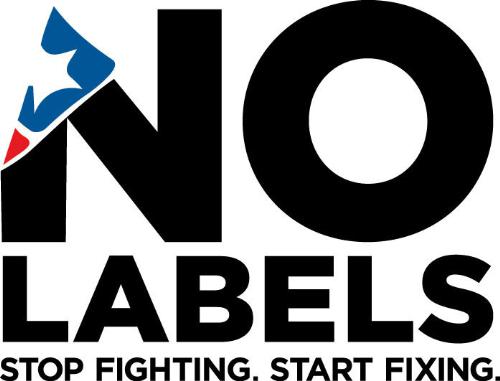 No Labels Problem Solver Convention
Primaries, Manchester, New Hampshire,
October 12, 2015
From schools around the country, 50 nominated students had the opportunity to attend the No Labels Convention Conference which included 1500 other participants and eight presidential candidates. They were up front and center for the debates. Practically Political created and produced the special event to hear their thoughts, ideas and hopes for the politics of today and tomorrow. Session included dialogue about how to organize and ways to motivate other young people in taking action to have impact.